Savings
Ready, Set, Save!
For some HVAC companies, it's money that drives them to show up to work every day. But at Innovative Comfort, our team thoroughly enjoys what we do. For us, there's nothing more rewarding than leaving a home more comfortable and safer than how we found it. It's a type of satisfaction that money just can't buy.
So while those other companies concentrate on higher prices, our customer-focused team will work to make the cost of our services the best fit for your budget. See how our HVAC savings, coupons, rebates and financing options have lowered the price for peace of mind.
REBATES
Our heating and cooling systems generate more than just comfort. Learn how our HVAC system rebates will help put money back where it belongs: in your wallet.
COUPONS & SPECIAL OFFERS
We want to help you save a few. It's just what we do. Check out the hot savings and cool deals we're currently offering. Your budget will thank you.
FINANCING
Improving your home's comfort shouldn't come at the expense of your peace of mind. See how our financing options create an easier way for you to pay with a plan that works with your budget rather than against it.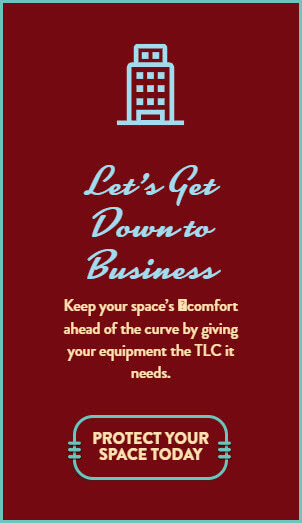 Take The Next Step
Contact Innovative Comfort Today.
MAIL
19502-56th Ave West, Suite 101
Lynnwood, WA 98036
EMAIL
office@calljeffy.com