WATER HEATERS
Hot H2O Is Good Business
From a restaurant to an office building, hot water in your commercial space isn't an option. It's a necessity. In fact, without it, many businesses wouldn't be able to operate properly—or would fail to operate altogether.
So, if you own or manage a company or business, you need Innovative Comfort on your side. Our commercial water heater service will keep hot water flowing through your building to protect your business's success from getting the cold shoulder.
HOT WATER KEEPS YOU AHEAD OF THE CURVE
Regardless of whether hot water is at the forefront of your business's day-to-day operations or it's only used when customers and employees wash their hands, the quicker your water turns from cold to warm, the better. In short, eliminating the waiting period for hot water ensures business runs smoother and more successfully.
At Innovative Comfort, our professionals will use their expertise to find—and then flawlessly install—a high-quality water heater that's the perfect fit for your building's layout and matches your hot water demands. With our guidance, your commercial water heater will not only ensure you have enough hot H2O to fulfill all of your hot water needs, but it will generate the desired temperature quickly. This will decrease your overall water consumption, which will save you money on your water bills—month after month.
DON'T LET COLD H2O PUT YOUR BUSINESS IN DEEP WATER
Since hot water plays an important role in your business, our team will do more than help you attain the heated H2O you need. We'll ensure it stays hot, too, by keeping your system in tip-top shape through our thorough maintenance services and our swift water heater repairs.
Keep in mind it's important to catch a problem while it's small. Failing to do so will cost your business a lot more than just hot water. So, if you experience the following problems, call us right away:
Lack of hot water
Water surrounding your water heater tank
Insufficient supply of hot water
Loud noises
Foul odors
Rusty or muddy water
Turn up the Heat on Your H2O
At Innovative Comfort, our warm and friendly professionals deliver the commercial water heater services you need to keep your business's success afloat. For more reliable hot water in your commercial space and more dependable business, fill out our online form or call us at 425.361.2526 today!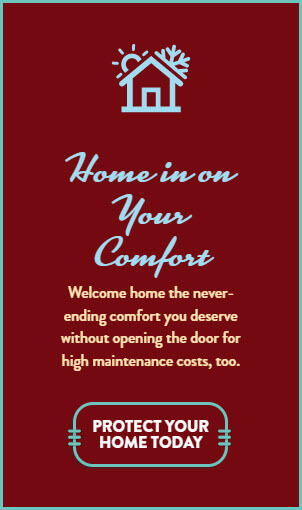 Take The Next Step
Contact Innovative Comfort Today.
MAIL
19502-56th Ave West, Suite 101
Lynnwood, WA 98036
EMAIL
office@calljeffy.com